AG Direct Hail Insurance is exclusively online and direct. We have cut the middleman out of premiums you pay. We simply don't have added expenses layered on to the cost of your hail coverage. Even better? When you have a question, comment or concern simply call our toll-free number and speak directly to a member of the AG Direct Hail team. It's no wonder that since 2014, AG Direct Hail continues to be the fastest growing crop hail insurance provider on the Prairies.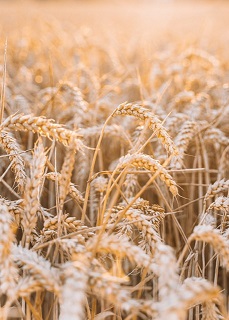 Safe, Secure and Cost Effective
AG Direct Hail Insurance Ltd. is the safe, secure and cost effective alternative to traditional crop hail insurance products.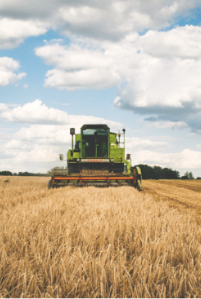 Our Mission Statement
To provide hardworking Prairie farmers with exceptional rates, superior customer service and professional claims handling.
A Closer Look
With other private line companies, brokers/agents are paid a commission of up to 12% on the value of the policy. At AG Direct Hail Insurance Ltd, we don't use brokers or agents. Instead, you register, check our rates by obtaining a non-obligation quote and apply for coverage online at your convenience. We combine exceptional rates with professional claims handling. Our seasoned adjusters are passionate about loss adjusting and are singularly focused on calculating a loss award that accurately reflects your loss. Lastly, our customer service team is available for your convenience. We pride ourselves on setting a new and higher standard for service in the industry.
How-to Videos
Need some guidance? Click
here
to view our how-to videos.
Ten Minutes for Safe and Secure Savings
Our intuitive website ensures that even novice computer users can purchase their crop hail insurance needs with confidence. The main menu bar at the top of every web page helps you navigate through everything you need including:
Rates - Simply register for an account and enter your township, range, meridian and any deductible option to get a non-obligation quote with your rate and crop surcharge.
Apply and Pay - An easy step-by-step application. Choose your preferred method of payment from one of four convenient options.
My Account - Access or view all policies that you have saved, purchased this year, or prior year policies.
File a Claim - An efficient, "no-hassle" claims process.